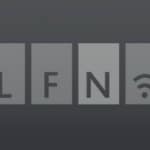 Custom Legal Marketing Offers Law Firms Huge Savings on CLM Flagship Law Firm Marketing Plans - December 18, 2014
Over the past year, Google has proactively devalued millions of website, including law firm websites, that use outdated techniques and questionable tactics to rank higher in search results. The elite legal marketing team at CLM has developed a completely different model for online legal marketing, launching award-winning websites, compelling mobile apps and creative comprehensive marketing plans that attract media attention, earn natural links, and create massive exposure.
---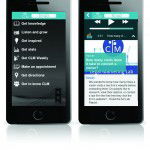 Custom Legal Marketing is Building Free Custom Apps For Law Firms This Holiday Season - December 16, 2014
Within a CLM custom law firm app, users can schedule appointments, click to call and get GPS directions to the office. Law firms can use the app to automatically update users about upcoming events and seminars. In addition, app users can directly access exclusive content from the law firm, such as video, ebooks, podcasts and more.
---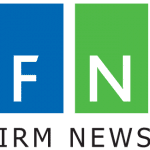 Study Shows Yelp Is Most Trusted by Lawyer-Seekers, but Does That Convert to Web Traffic for Law Firms? - August 8, 2014
The research team at Custom Legal Marketing, a company that specializes in mid-size and large law firm marketing, wanted to find out if Yelp's popularity and most-trusted status also allowed the site to bring the most conversions and new clients to a firm. Good Yelp reviews are powerful, but do they refer more web traffic to law firms than other sites do?
---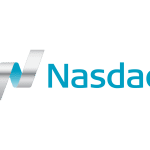 Custom Legal Marketing Wins Platinum Hermes Award for LaGarde Law Firm's Website - June 19, 2014
This year's Hermes Creative Awards received over 5,500 entries from the United States and Canada. AMCP judges are industry professionals who look for companies and individuals with talent that exceeds a high standard of excellence and whose work serves as a benchmark for the industry.
---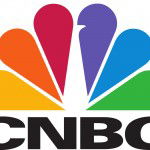 Custom Legal Marketing Receives Webby Honoree Award - June 6, 2014
"Honorees like Custom Legal Marketing are setting the standard for innovation and creativity on the Internet," said David-Michel Davies, Executive Director of the Webby Awards. "It is an incredible achievement to be selected among the best from the 12,000 entries we received this year."
---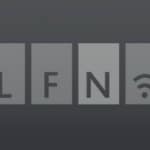 New Report Shows Web Visitors May Return Multiple Times Before Contacting a Law Firm - March 28, 2014
To find out how many times a visitor visited a law firm's website before contacting them, the Adviatech company that works with midsized to large law firms, Custom Legal Marketing, examined 70,000 leads from various practice areas in multiple cities across the U. S.
---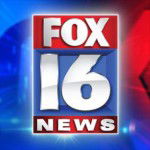 Have You Hired a Lawyer? Get Paid for Feedback by Joining a Custom Legal Marketing Focus Group - March 18, 2014
To qualify, a focus group participant must have retained a lawyer within the last 10 years. Both the focus group member and the retained attorney must have been (and be) located in the United States. Proof of the attorney-client relationship must be presented.
---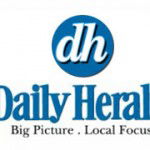 Custom Legal Marketing to Give Away Stemless Wine Glass Sets - March 13, 2014
The newest addition to Adviatech's portfolio of marketing companies, Custom Legal Marketing, has coined the phrase "First Class Legal Marketing." Now, the San Francisco-based company is offering lawyers a drink before takeoff.
---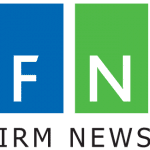 Custom Legal Marketing Offers New Experience for Midsize and Large Law Firms - March 4, 2014
Two years ago, the now nine-year-old online marketing pioneer Adviatech Corp., began development on a larger, bolder version of its successful SEO | Law Firm – Legal Marketing brand. Now, that service — Custom Legal Marketing — is ready to take action.
---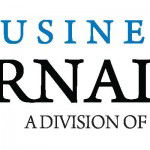 Adviatech's Custom Legal Marketing Wins 2013 WebAward for Hook Law Center Website - September 19, 2013
Built by Adviatech's Custom Legal Marketing division, Hook Law Center's newly-designed website won a 2013 Outstanding Website WebAward.