Legal Marketing For Small Firms in 2020: Obstacles and Opportunities (Lawlytics)
"Nearly three of every four very small law firms say acquiring new business is a challenge". In this article, Attorney Dan Jaffe shares his insight on the dangers a small law firms and solo law firms may face and the business opportunities they can leverage in 2020.
How to Prepare to Be a Podcast Guest (Clio)
The growth of podcast listenership has increased greatly in 2020. With the popularity of podcasts growing, an invite to be a podcast guest could be a great opportunity to bring awareness to yourself firm. Learn on how you can be prepared for your next podcast appearance from this article.
Video Marketing for Law Firms: 10 Techniques That Will Drive Success (Good2BeSocial)
Are you thinking of using online videos in your marketing? Good2BeSocial has written 10 techniques that could your law firm's video marketing strategy.
How Much Does Google's New Search Term Filtering Affect Ad Transparency? (Search Engine Land)
"Google announced at the start of September it would reduce the visibility of search terms shown in reports for advertisers". This concerned several PPC influencers at the loss of transparency in search term ad spend. Fortunately, a script has been made that could remedy this issue.
How Law Firms Can Strategically Rebrand to Capitalize On Unique Opportunities (Bigger Law Firm)
Is it time to rebrand? Tony Chiaramonte writes on the strategic pros and cons on whether rebranding your law firm is right for you.
In Case You Missed It: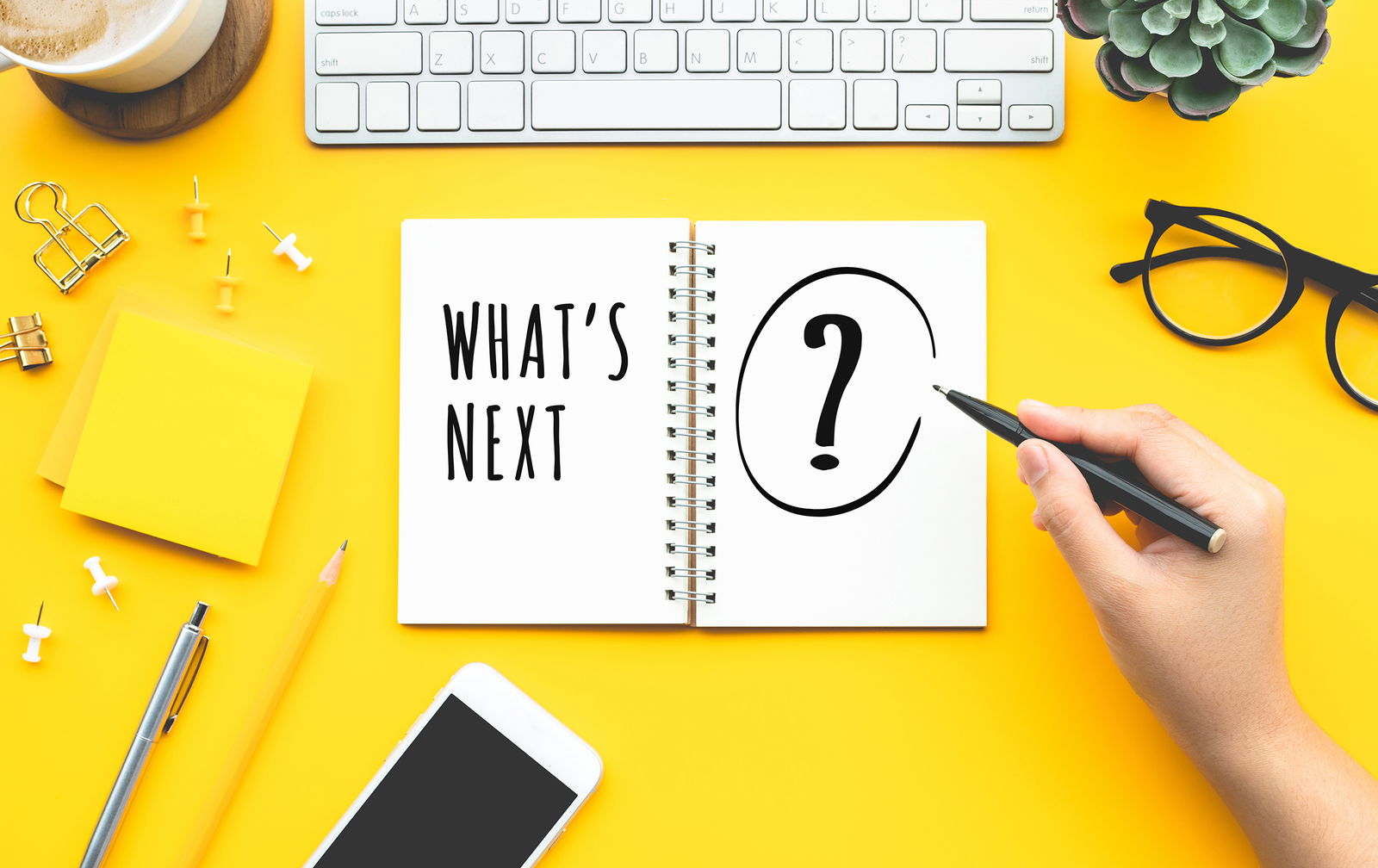 Six Ways to Boost Your Law Firm's Marketing and Business During Slow Times (Or Any Time)
"Maybe you have a little more time on your hands than you did before the pandemic. Or, maybe you are navigating changes in your business and client needs that are forcing you to reassess your marketing and business development. In either case, action can both fill those gaps in your days and set your firm up for success even through uncertainty. Here are six ideas that will make an impact now and into the future."
---
Jessylyn Los Banos is a content developer for law firms at Custom Legal Marketing.