Google has announced the launch of lead form extensions for Search and Video ads. As the name implies, this simply means that a potential client can submit a form directly from the paid advertisement without going to your law firm's website.
Practice areas such as estate planning, special needs planning, bankruptcy, family law and corporate law will probably see the majority of their visitors are still interested in visiting the site and gathering more information. But practice areas like personal injury and criminal defense are likely to see conversions improve as potential clients can be compelled to contact you based on your ratings and successes… both of which can be conveyed in your ad.
That being said, all law firms should setup Lead Form Extensions because not everyone in your target demographic is going to convert the same way.
What do Google Lead Form Extensions look like?
A user searches, sees your ad, and clicks on a link to a lead form. They fill it out and now they're a lead! No clicks, no landing pages, just a lead.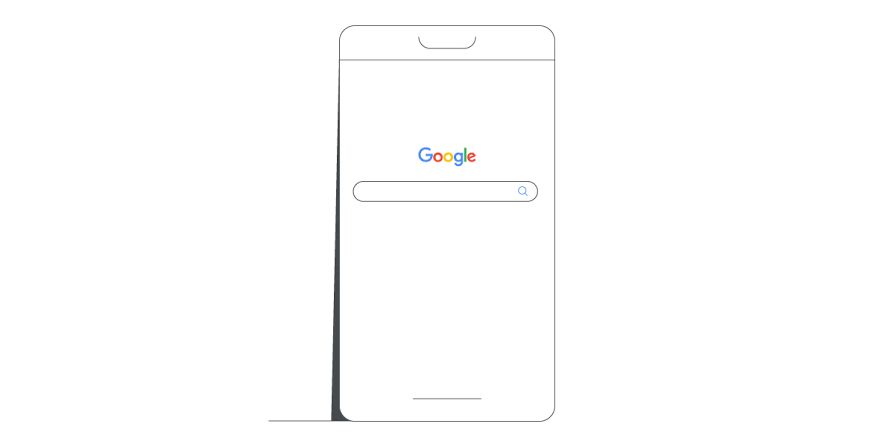 In video, it's similar only they're seeing the button on a video and not under a search ad. However, Google does require a $50,000 minimum spend to activate leads forms for videos.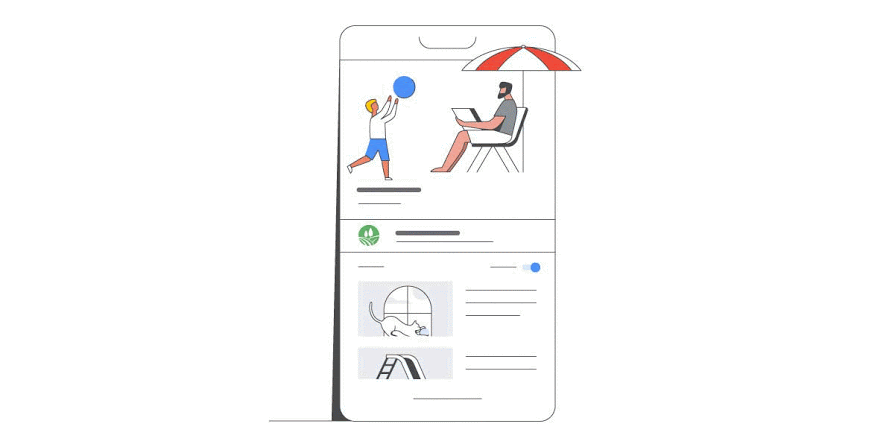 Both graphics courtesy of Google
Where do the leads from Google Lead Forms go?
The leads can be deposited into a spreadsheet and passed through a webhook to the CRM of your choice. Leads will only be retained in Google for 30 days so it's important to establish this process from the start and make sure everything is connected properly.
How do I set up the Google lead form extension?
If you're one of the lucky law firms partnering with Custom Legal Marketing for your SEO and PPC campaigns, we're already on it! We will be contacting you this week to get you setup.
If you're working with someone else, now would be a great time to make a switch to CLM (let's talk, the conversation is free!)
You can also check out Google Support regarding Lead Form Extensions.
---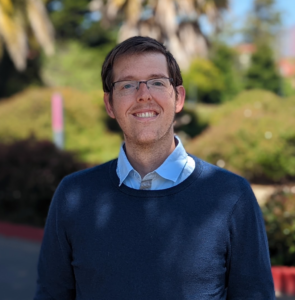 Jason Bland is a Co-Founder of Custom Legal Marketing. He focuses on strategies for law firms in highly competitive markets. He's a contributor on Forbes.com, is a member of the Forbes Agency Council, Young Entrepreneurs Council, and has been quoted in Inc. Magazine, Business Journals, Above the Law, and many other publications.