7 Basic Skills to Look for When Hiring A Law Firm Marketing Person (Clio)
Depending on your law firm marketing strategy and your target clientele, you'll need to vet a well-rounded marketing person or agency that will have the basic skills and knowledge needed to succeed. This article lists several of the necessary skills to look out for in a law firm marketing person to help you find the best possible candidate.
How Your Website Performance Affects Your SEO Rankings (Bootstap Bay)
We all know that appropriate call-to-actions, law firm branding and proper photography are needed to improve a website's performance, but there is another factor that should also be considered — the speed of your website. Slow web page loading and performance issues can definitely influence your SEO. This article explains how web performance can affect your law firm's website and how you can improve it.
A Guide to Responding to Positive and Negative Yelp Reviews (Search Engine Journal)
Positive and negative Yelp reviews (and other reviewing sites) call for a reply. Setting aside some time and resources can have a huge impact regarding your law firm. Here's what you need to know.
30 EBook Design Tips to Make Eye-Catching Marketing Books (Column Five Media)
Ebooks are valuable lead generation tools for law firms. In this article, you'll find a checklist of 30 design tips to help you create strong ebook designs every time.
Law Firm Websites Perform Best By Partnering SEO and Design (Bigger Law Firm)
"Many law firms focus on content and keywords predominantly in their SEO strategy, leaving the design on the back burner. While content is still King, design and user experience (UX) are the foundation. It is crucial to build a firm foundation to keep the business active, profitable, adaptable and flexible to change with the times and Google algorithm changes."
In Case You Missed It: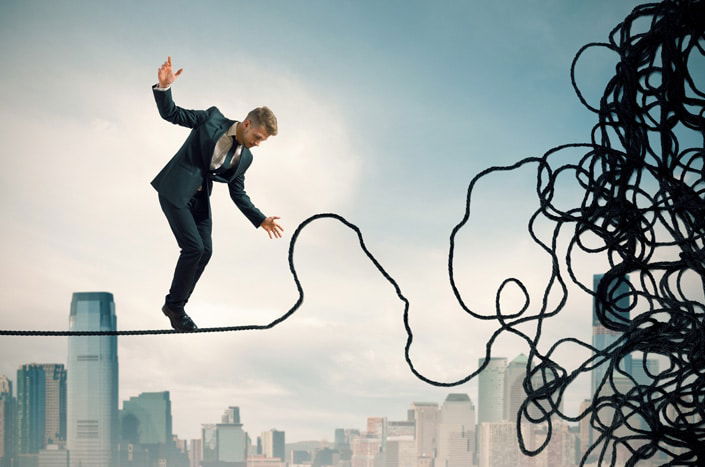 Six Simple Steps to Increase Productivity and Harmonize Your Space
As any working professional knows, there will always be unforeseen circumstances that disrupt your efficiency while you're at work. Here are some steps you can take to reduce distractions, boost productivity in the office, and create a harmonious workplace setting.
---
Jessylyn Los Banos is a content developer for law firms at Custom Legal Marketing.