Courts Attempt To Balance Innovation With Access In Remote Proceedings (ABA Journal)
As the Covid-19 pandemic continues in the United States, there is still on-going debate on whether in-door trials can be conducted safely. Until then, courts nationwide are adapting to remote technology by live-streaming hearings and trials via video and audio platforms. This article explores the unintended disruptions and surprisingly beneficial consequences of managing virtual trials.
Beyond Traditional User Intent: Why & How To Go Granular (Search Engine Journal)
Over the years search engines, like Google, have invested heavily into technology that can better help identify a users search intent. Nowadays the best performing content not only matches a users keywords, but need to satisfy what the user intends to find by asking queries online. Adopting an SEO strategy that analyzes micro-intentions can help with creating content that is more authoritative, relevant and usable.
6 Copywriting Tips For Creating Persuasive Landing Pages (And Converting More Visitors) (Unbounce)
Your law firm's website landing pages are one of the best marketing tools to convert visitors into clients and you'll need to pay extra care and attention to the copy you use. Here are 6 effective tips on how you can write copy that help turn potential prospects into leads.
Law Firm Marketing Strategy: Top 8 Ideas to Grow a Legal Practice (Clio)
Every now and then it's a great idea to revisit your law firm's marketing plan and strategy. This informative article 8 ideas that can help your business thrive and grow.
Trint AI Transcription Software for Lawyers - A Time Saver? (Bigger Law Firm)
Lawyers know how much time transcription can eat up during the discovery process or in taking a deposition. The AI software Trint just might be your solutions to getting some time back for your more important tasks.
In Case You Missed It: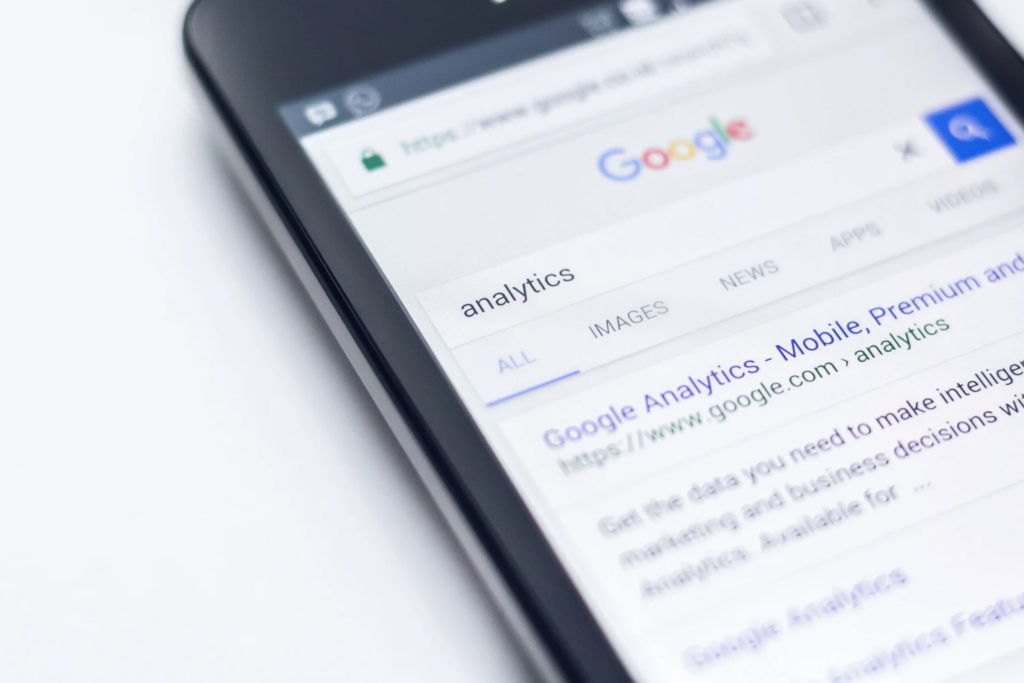 Enhance Your Firm's Reputation And Increase Your Visibility In Google's Search Results
According to John Mueller, Search Advocate at Google, creating content on your webpages that can be used in multiple ways by users is how your website can build its trust and reputation on Google Search. Here are some tips on how to increase your presence and climb the rankings on Google's search engine result pages.
---
Jessylyn Los Banos is a content developer for law firms at Custom Legal Marketing.