Many law firm marketers are stepping into a trap by leaning too heavily on AI tools for content. I recently talked about this in an article on Forbes. Just because Google is allowing AI generated content doesn't mean they're not taking action against low-quality content. In fact, they're stepping up enforcement and their SpamBrain algorithm will ignore or remove content that it believes isn't helpful.
Crafting Content for Humanity
Instead of relying solely on AI, law firms need to recognize the value of the human connection in content creation. AI can support the process, but your unique voice, your experience, and your human intuition can do what AI cannot: create content that resonates with your human audience.
Within the pages that you need for SEO (like practice area pages) don't just focus on stats and data. Tell stories about real clients. Share passionate statements about why your lawyers do what they do. Make it personal.
Utilizing AI within the E-E-A-T Framework
Google's E-E-A-T quality scoring process (Expertise, Experience, Authoritativeness, and Trustworthiness) is a comprehensive guide to crafting high-quality content. Here's how you can align AI tools with the E-E-A-T framework:
Get Inspired: Leverage AI to brainstorm topics. AI can be an excellent source of inspiration, generating fresh ideas that align with your expertise.
Get Organized: Writer's block? AI tools like ChatGPT can help you draft outlines and create a blueprint that you can imbue with your unique perspective.
Get a Second Set of Eyes: A fresh perspective can spot mistakes you might miss. AI proofreading tools, with guidelines like the AP Stylebook or the MLA Handbook, can help you refine your content.
The key takeaway? Generative AI tools are not a replacement for your unique insights but rather a valuable assistant.
Be Unique. Get Featured.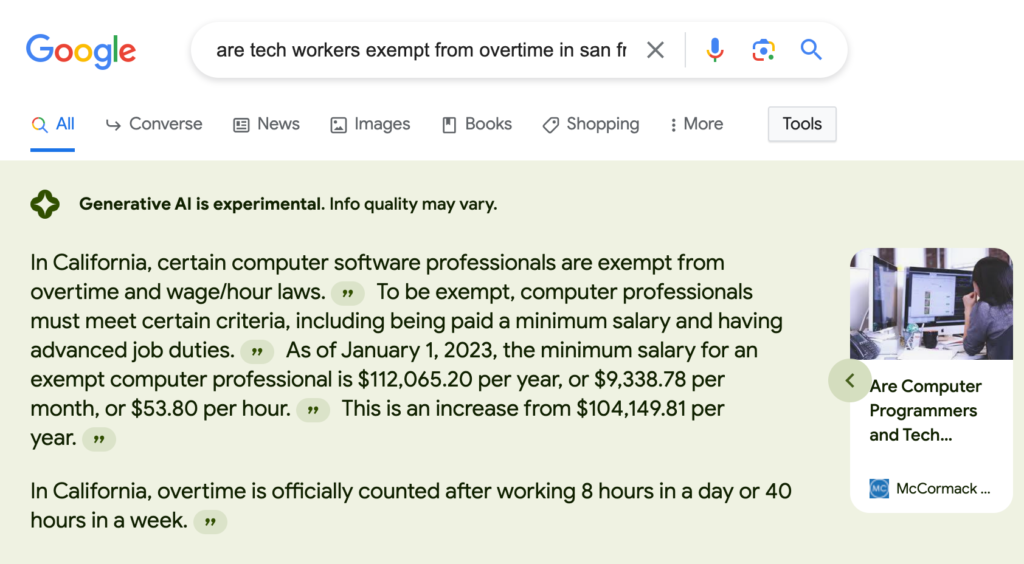 Aside from merely not upsetting Google's SpamBrain algorithm, spending some extra time creating valuable, relatable, quality content can also get your law firm featured in Google's new generative AI results as a source.
You can check out our deep dive into how generative AI can help your law firm SEO efforts on Custom Legal Marketing's YouTube channel.
---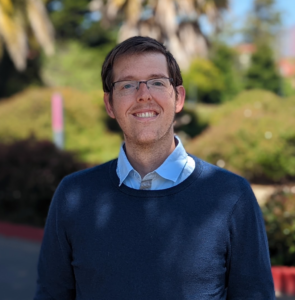 Jason Bland is a Co-Founder of Custom Legal Marketing. He focuses on strategies for law firms in highly competitive markets. He's a contributor on Forbes.com, is a member of the Forbes Agency Council, Young Entrepreneurs Council, and has been quoted in Inc. Magazine, Business Journals, Above the Law, and many other publications.