WordPress, a content-management system with a market share of 59.6 percent and used by 32.5 percent of all websites, unveiled their new update on December 6, WordPress 5.0. The most significant change is the implementation of Gutenberg, a block-based editor. Prior to Gutenberg's roll-out, the default content editor was straightforward but rudimentary, it is not as intricate as Gutenberg. HTML codes had to be added for everything in order to get the required functionality. With Gutenberg, post and page building have gotten more immersive. Now, there are blocks specific for content, embedding, layouts, formatting and more. You simply add the desired block as you go down your page or post. Your old posts and pages that were created with the classic editor are not affected by WordPress 5.0; you can still make changes to them using Gutenberg.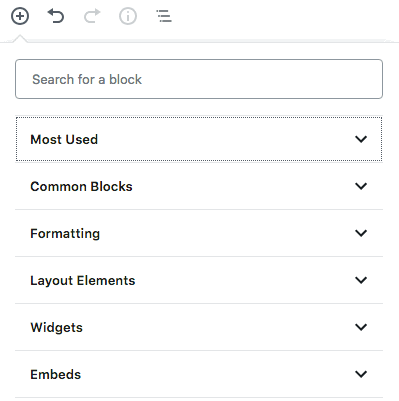 For law firms looking to create landing pages or blog posts with rich content, Gutenberg is a welcome change. Previously, if you wanted to create a page with functions such as slideshows, background images or responsive capabilities, you would need a developer to insert codes into your pages. Now, anyone in your staff can perform these tasks with Gutenberg. As time passes with Gutenberg being the default content editor, more plugin developers will create features that will benefit your law practice.
Another capability found in Gutenberg that will benefit your law firm is its ability to save blocks, known as reusable blocks, for future use. There are some sections on a page that would be beneficial and relevant to any page, regardless of content or practice area. Testimonials, results, awards and accolades can make or break a user from calling your law office or submitting a form and warrant inclusion on every page of your law firm website. The next time you create a page, you can easily input these reusable blocks onto the page you are working on, without the hassle of adding the code to every new page.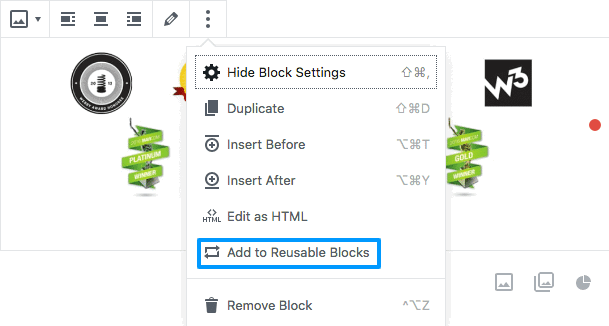 With WordPress Gutenberg, content marketing has become simpler than ever to succeed and do well in.
If you are not a fan of Gutenberg, it is still possible to go back to the previous editor. To do that, you will need to install the Classic Editor plugin.

It is important to note that this plugin, if used, will conceal the capabilities offered with Gutenberg for the page/post you have decided to use the classic editor for.
---
Dexter Tam is a Google Partner Certified SEM Specialist at Custom Legal Marketing.