How to Do a Content Gap Analysis for SEO (Search Engine Journal)
The ultimate goal for your law firm's website is to draw the attention of your potential client to have them contact you for your services. Potential clients looking to work with a law firm may be at different stages on their search. Some clients have will have a problem, but will be unsure of a solution and need more guidance. Other clients may have more clarity on their needs and will investigate various firms to narrow down on the right law firm for them. Conducting an analysis on your content will allow you to fill in the gaps in your SEO strategy that to ensure that you reach potential clients at every step of their journey.
Why You Should Be Using Facebook Messenger Ads (Plus Examples) (AdEspresso)
Does your marketing need a more personal touch? Then Facebook Messenger Ads may be a good strategy for you. This article discusses the advantages of Click-to-Message Ads and Sponsored Messaged Placement and how you can interact directly with potential clients.
The 5 Essential Elements of a Winning Landing Page (Unbounce)
What makes a winning law firm website landing page? The purpose of landing pages are to keep your potential client focused on your specific practice area campaigns. Here are 5 essential landing page elements that can boost your conversion rate.
How to Grow Your Business on LinkedIn (Later)
In the past few years, LinkedIn has dramatically evolved beyond being a job posting board. As the platform continues to innovate itself, growing your business and creating a community on platform is very possible. This article provides some tips on how you can optimize LinkedIn business profile to expand your network.
Seize the Moment: How Law Firms Can Capitalize on Unanticipated Opportunities (Bigger Law Firm)
Traditionally, law firms choose between one of two options when approached by a potential client that presents an unfamiliar legal issue. However, there is a third option that can help turn unanticipated opportunities such as a one-time referral fee into something much larger and more important.
In Case You Missed It: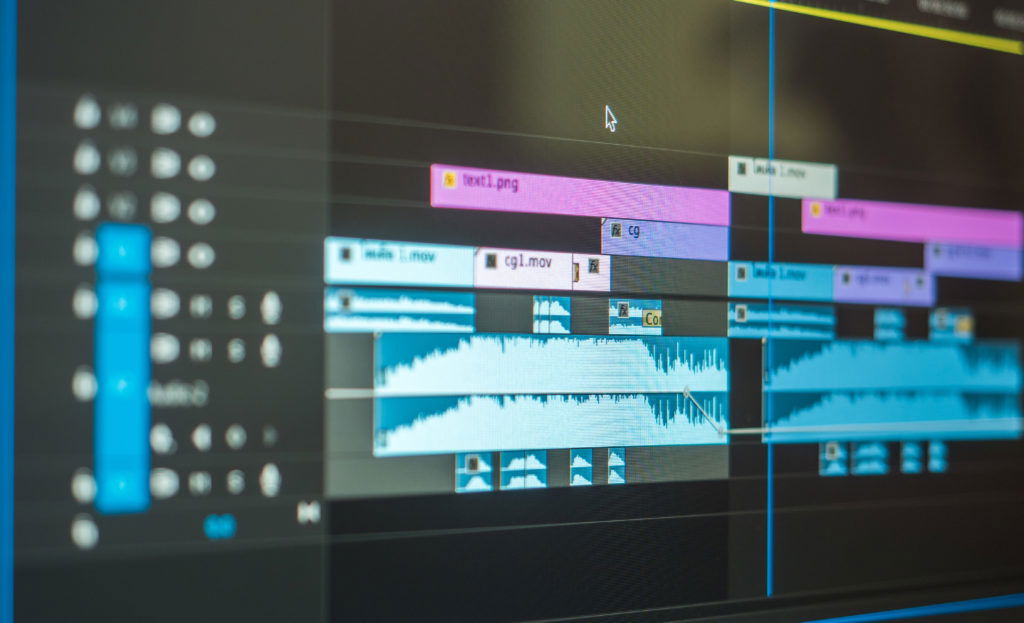 Is It Safe to Publish Content on Your Law Firm's Blog that Matches a Video?
Rich media such as video is another way you can diversify your content marketing. Videos can take a lot of time and effort to produce, so it is understandable that you would want to get the most mileage out of them. Supplementing your video by using its text as a blog can extend its versatility. However by doing so, are you violating Google's guidelines in regards to having duplicate content?
---
Jessylyn Los Banos is a content developer for law firms at Custom Legal Marketing.