Earlier this year, we talked about the benefits of Google Web Stories and how law firms should be adopting this mobile media format. Before we share some examples, let us do a quick recap.
What Is a Google Web Story?
Think of it as a mobile-optimized presentation with videos, animations and slides. It is like a PowerPoint presentation on your website that users can discover in search.
Web Stories have been used by news media and magazines but with the launch of Google's officially supported WordPress Plugin, publishers of all kinds can now easily use this platform to spread their message. The interactive format makes it especially friendly to lawyers because you can visually explain complex matters to users in a way that keeps them engaged and is easy to understand.
Web Stories by Law Firms
Cerebral Palsy Explained
Michigan based law firm, Sommers Schwartz has some of the most renowned birth injury and medical malpractice lawyers in the country. To help their visitors understand topics like cerebral palsy, they have launched a web story.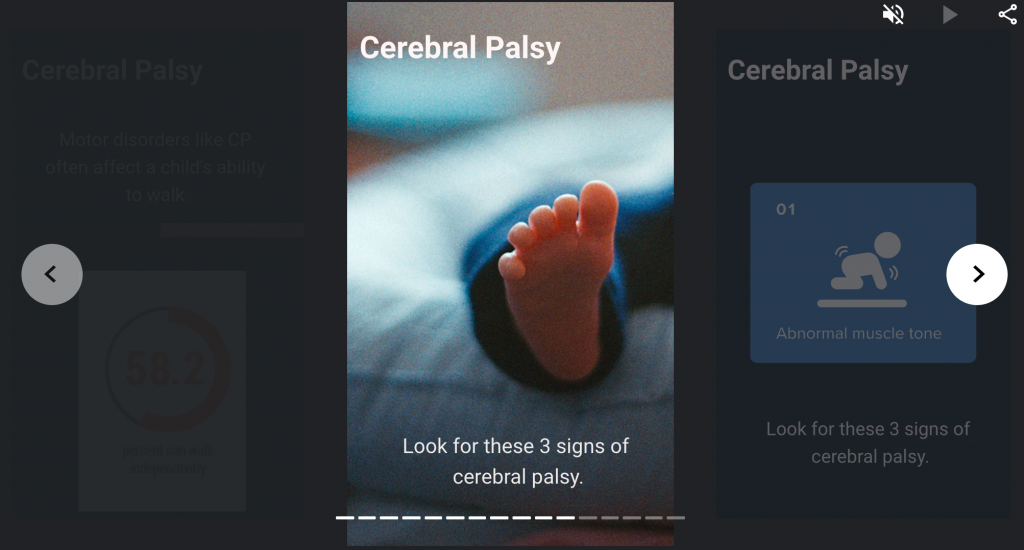 The Google Web Story explains cerebral palsy causes, symptoms and treatments plus contains a video from one of their lead attorneys.
Sommers Schwartz also has web stories that explain the Michigan personal injury lawsuit process, brain injuries, and medical malpractice.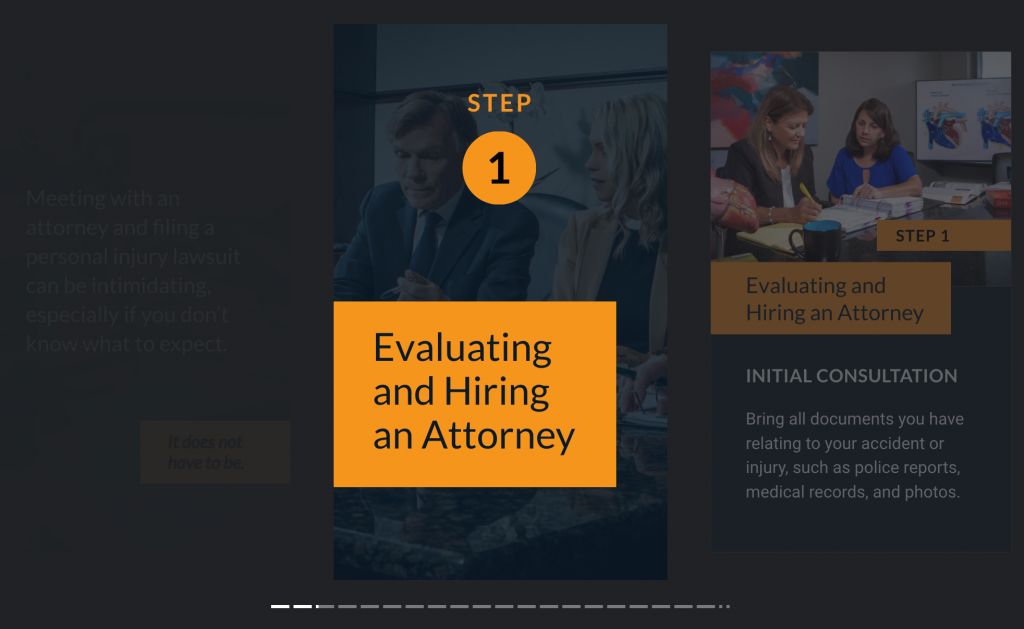 How Divorce and Child Custody Works in Oregon
The Portland, Oregon divorce lawyers of Gearing Rackner & McGrath have a solid reputation for handling complicated custody, divorce, alimony and other family law matters.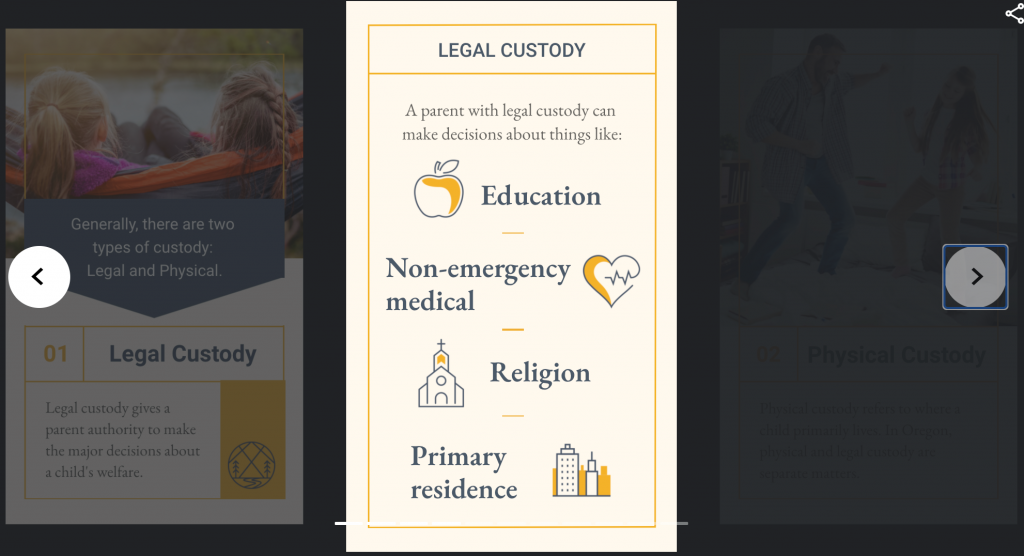 Their web stories explain the divorce process in Oregon and how child custody works in Oregon.
As the platform evolves and we study user behavior metrics, our web stories will become a stronger part of not just our law firm SEO and content plans, but our lead generation strategy as well.
Is your law firm marketing company helping you take advantage of new technology and opportunities? If not, contact Custom Legal Marketing and get a true marketing partner.
---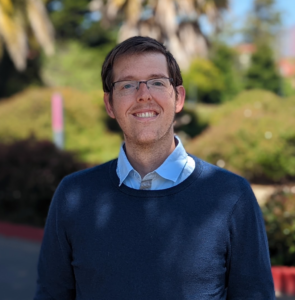 Jason Bland is a Co-Founder of Custom Legal Marketing. He focuses on strategies for law firms in highly competitive markets. He's a contributor on Forbes.com, is a member of the Forbes Agency Council, Young Entrepreneurs Council, and has been quoted in Inc. Magazine, Business Journals, Above the Law, and many other publications.