Content Experiences Are the New Content Marketing (Search Engine Journal)
We've all heard about benefits of content marketing, but in 2021 it's all about creating content experience. Now what does that mean? Content experience is the "intersection of content marketing and user experience", where you pay close attention to how you structure your content, how you present content and the environment in which your content lives. Focusing on how your users view your content, you can help your law firm marketing strategy stand out this year.
The Best Time to Post on Facebook in 2021 (Later)
Don't know when the best time to post on your law firm's Facebook page? This article provides some actionable advice on how you can measure your analytics to decide when to post on Facebook.
Lawyer Statistics For Success in 2021 (Clio)
Where does the legal industry stand today? Compiled in this article are 26 lawyer statistics that help you gain a bigger picture on where your firm stands and the direction you want to move towards.
5 Smart Ways to Get More Budget in 2021 (Column Five Media)
As we usher into a new year, your resolution may be to grow your marketing budget this year and find more effective ways to use it. Here are five tips on how to get the marketing budget you deserve.
Reoptimizing Old Content to Create More Effective SEO (Bigger Law Firm)
To get ahead of the content curve, you many want to use strategies that doesn't always involve creating new content. To attract and hold the attention of new readers, reoptimizating our existing content is the "work smarter, not harder" approach that takes a fraction of the amount of work it takes to create something new.
In Case You Missed It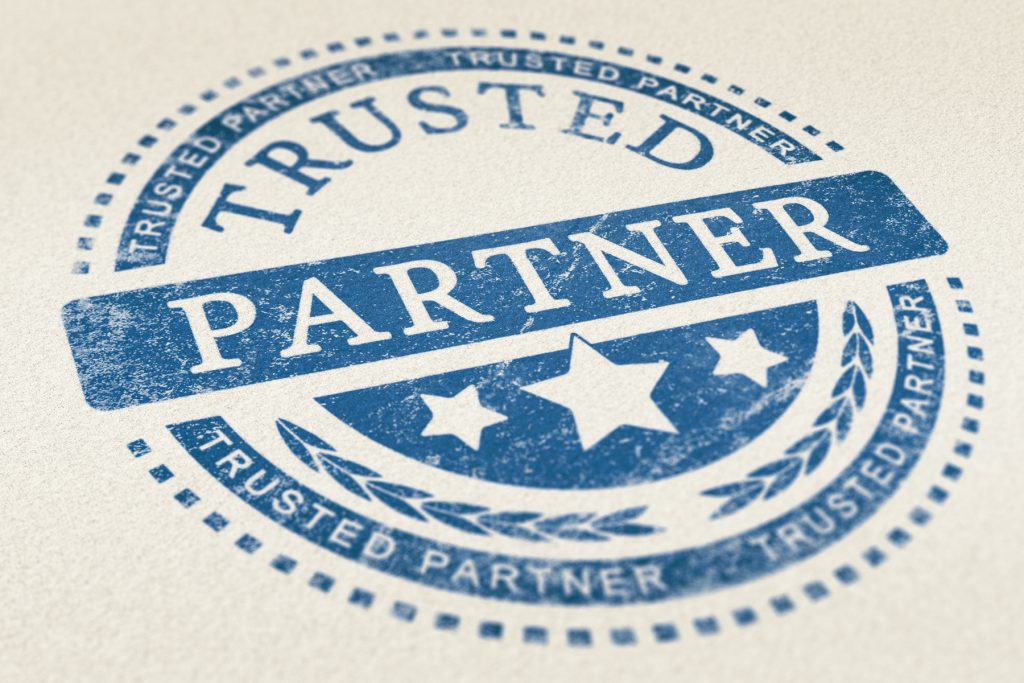 Boost Your Law Firm Website Performance With This Web Credibility Checklist
First impressions matter. When a user first lands on your website, what they see there will usually be their initial perception of you and your firm. Having a credible website will give the user confidence, and thus give you a greater opportunity to secure a lead. We've written a checklist to ensure that your website is created for trust and credibility.
---
Jessylyn Los Banos is a content developer for law firms at Custom Legal Marketing.