Hootsuite's Social Media Image Size Guide for 2021 (Hootsuite)
Are you looking to better streamline your law firm's social media marketing? Bookmark this informative infographic of the latest social media image sizes for 2021.
Keyword Clusters: Advanced SEO Content Strategy for Competitive SERP (Search Engine Journal)
"With every core update, Google gets more literary. But despite Google getting smarter, many site owners still optimize their websites with only a few keyword targets in mind."
Everyday, Google is advancing its technology the natural language processing and indexing of its search engine. To keep up, follow these 4 steps you should take to optimize keyword clustering to give your SEO the edge.
7 Infographic Design Styles You Should Experiment With Now (Column Five Media)
Infographics are a fantastic way to communicate knowledgeable information to your law firm clientele. If you're looking to refresh the style and branding of your law firm infographics, here are 7 infographic styles to consider.
9 Tactical Video SEO Tips to Improve Your Content Performance (Wistia)
"Here are nine specific video SEO tips to consider when uploading, customizing, and embedding your videos."
Video SEO For Law Firms (Bigger Law Firm)
Videos have become a popular resource for law firm marketing and engaging an audience. Before you post your next video, follow these tips to ensure that your video SEO does the work for you to reach your desired audience.
In Case You Missed It: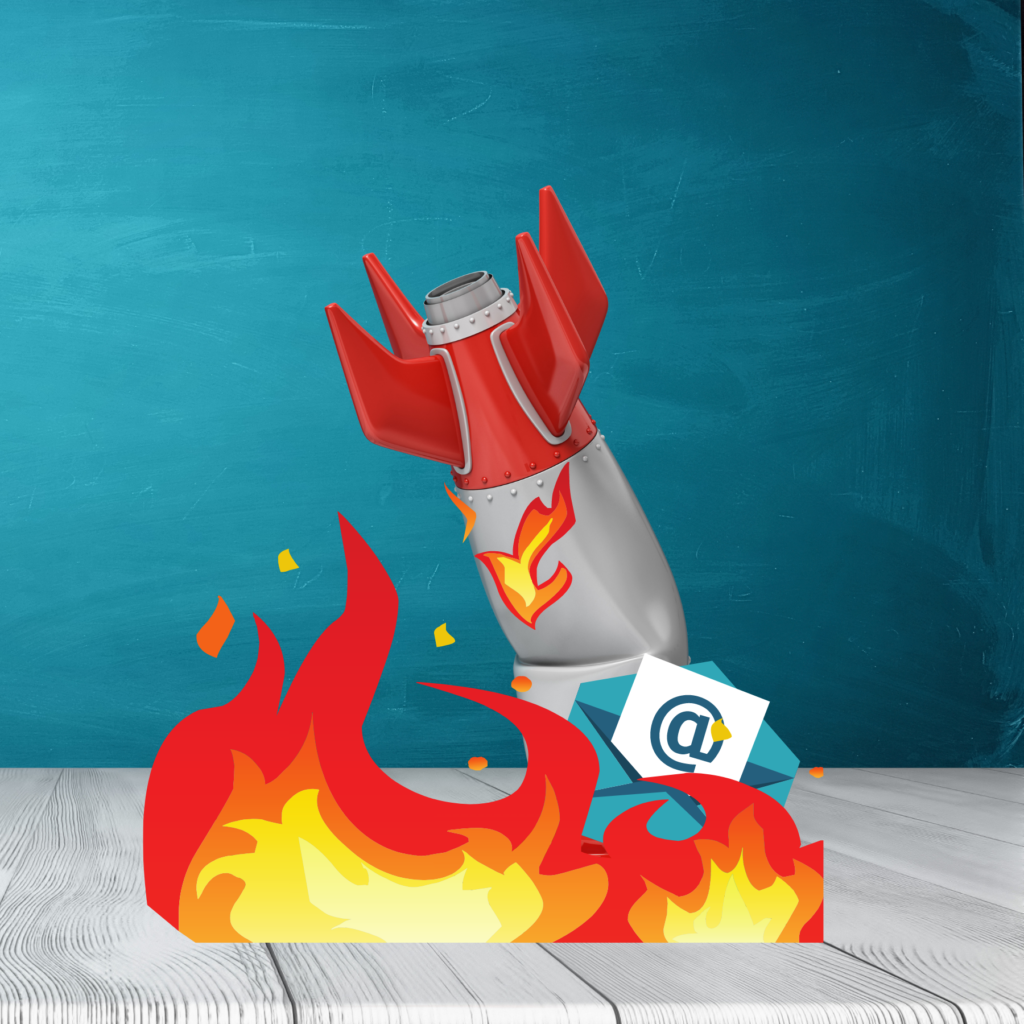 Merge Tags Can Improve Your Email Marketing…or DESTROY It
Email marketing is a direct method of contacting current and prospective clients with information that can highlight your firm's accomplishments, generate leads, and cultivate referrals. With merge tags, you can add a personable element to your emails, which can help with engagement, thus possibly improving your email marketing campaigns. However, incorrectly setting up your merge tags might dissuade your subscribers from engaging with your emails.
---
Jessylyn Los Banos is a content developer for law firms at Custom Legal Marketing.