Controversial Link Building Questions Answered By Expert SEO Women (Search Engine Journal)
In this Search Engine Journal article, nine link building pros were asked to share their experiences on some of the most controversial issues in their area of expertise. Read to find out more.
Improving Brand Reputation Using Google Knowledge Panel (Yaagneshwaran Ganesh)
This Google feature is meant to help get clients quick snapshots of verified information on you and your law firm business based on Google's understanding of available content on the web. Learn more if your law firm can benefit from this nifty feature.
How to Work With a Virtual Legal Assistant (Clio)
If you have wondered if hiring a virtual assistant for your law firm is the right move for you, this article shares some tips and tricks on how to vet the right candidate for you.
Maximize Video ROI: 11 Clever Ways to Repurpose Webinar Content (Wistia)
"Webinars aren't one-and-done events. They're a treasure trove of content that can span across multiple formats and channels…" Learn 11 ways you can use the most out of your old webinars.
ADA Website Compliance Is Vital for Law Firms (Bigger Law Firm)
With the increased attention on online services, there is also a growing awareness to website accessibility. Checking to see if your law firm website is ADA compliant may be one of the best investments for your business.
In Case You Missed It: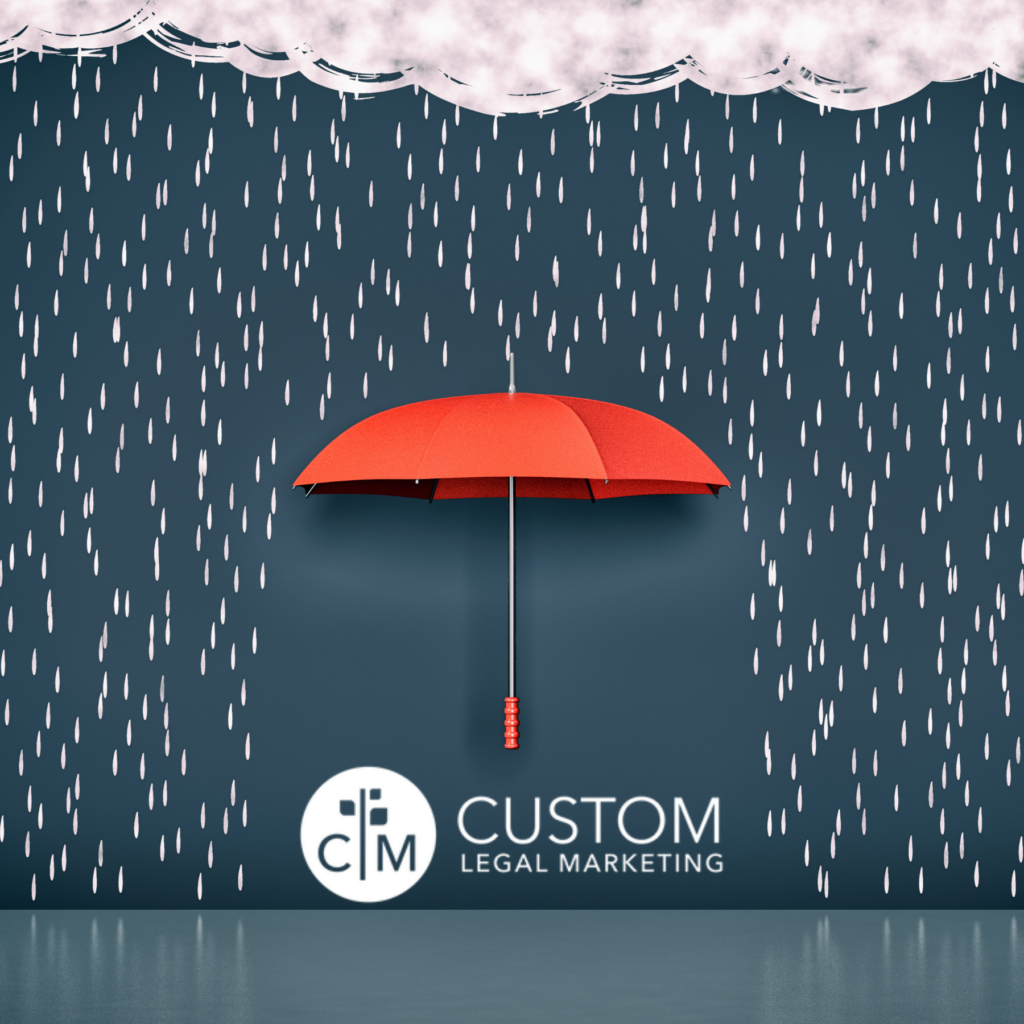 Expect Search Engine Rankings to Fluctuate in March with Mobile-Only Indexing
Sometime in March 2021, Google will be switching to mobile-only indexing for its search engine. This means Google Search will only show and evaluate the quality of the content on your website based on its mobile-version. Learn more about mobile-only indexing, and what your law firm's website can expect when the rollout is implemented.
---
Jessylyn Los Banos is a content developer for law firms at Custom Legal Marketing.