We're always keeping our eye on the legal marketing landscape, and we're here to share what we've found. Check out the top five legal marketing stories covering essential trends and tips for how to grow your firm that you won't want to miss.
Top Legal Industry Trends 2020 (Clio)
Legal industry experts around the country join together to provide us with their take on what 2020 will have in store for legal marketing and law firm management. Here, you'll find 13 expert voices say what to expect, what to be excited about, and what to adjust to in the coming year. Many of the responses spoke to the importance of providing higher level service, more predictable fees for clients, building more human technology, and creating practices centered on the client. 
How to Get More Reviews for Your Law Firm in 2020: a podcast (LawLytics)
Are you doing enough to get client reviews? As are an essential part of your digital marketing plan, reviews provide other users with proof that you're not only prepared to take on their case, but that they'll have a positive experience with you while you work together. In this episode of "Law Firm Marketing Decoded Podcast," you'll learn about the online reviews landscape and how to take action to collect more positive reviews in 2020. 
Complete Guide to Law Firm Content Marketing (Lawyerist)
Here it is: the guide you need for how to use content marketing to your advantage and how to build a consistent content strategy for your firm. In this comprehensive guide, you'll discover how to implement certain guiding principles to your content strategy, such as why quality is more important than quantity, and how researching topics and keywords will give you a compass to navigate through all the noise.
Law Firm's Decision to Use Instagram (Bigger Law Firm)
It's notoriously common for law firms to underutilize Instagram. This is a problem, since Instagram has over 500 million daily users. In this article, discover how law firms can use Instagram to reach new clients by showing personality, displaying community involvement, connecting to users via common interests, and posting content that your ideal client will remember. 
In case you missed it: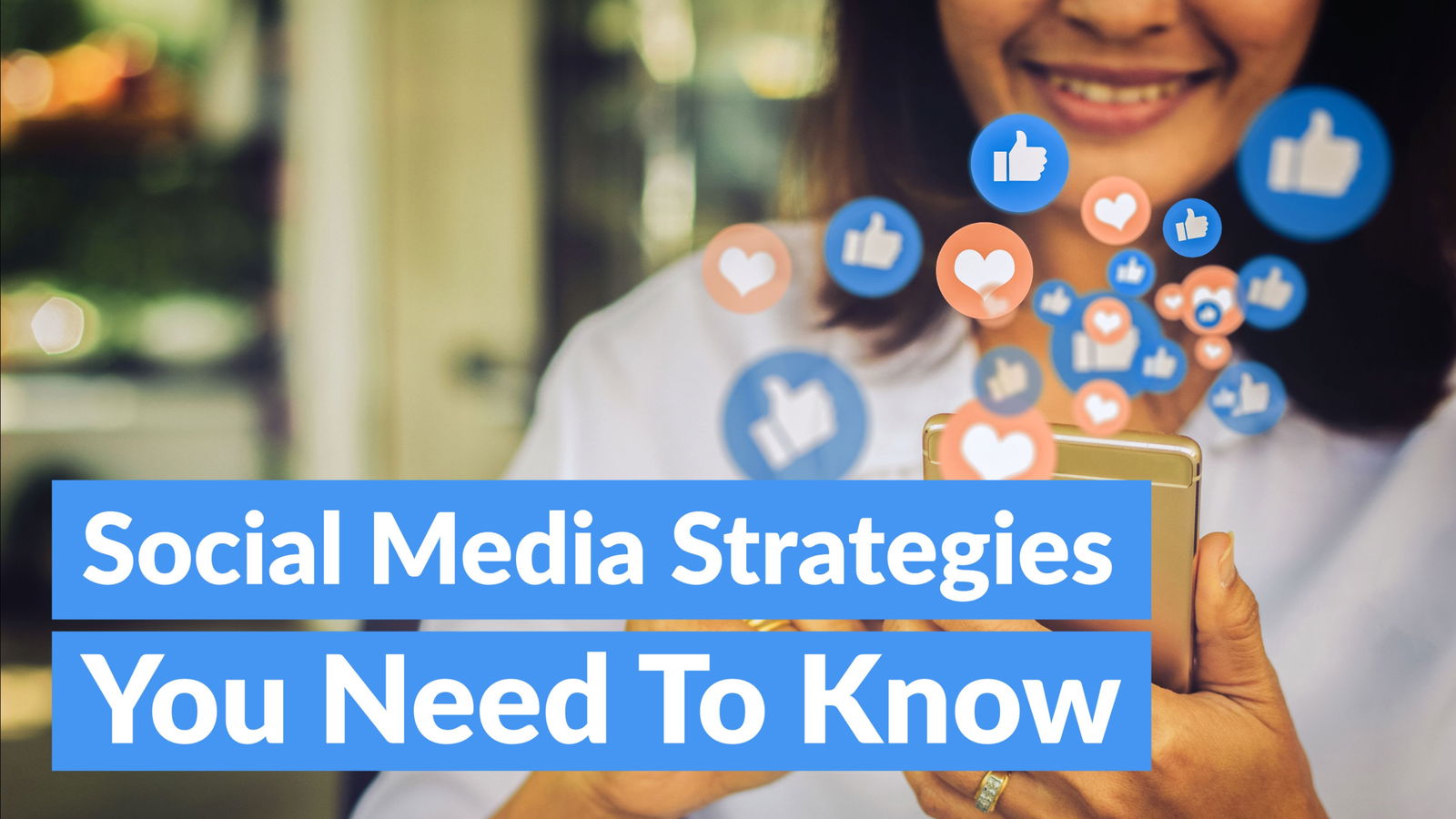 Top 10 Social Media Strategies Your Law Firm Needs to Know (Custom Legal Marketing)
There's more to social media marketing than simply tweeting once a month and sharing your blogs to your Facebook page. This is a complete guide to how lawyers can use different social media platforms – from YouTube and Instagram, to Snapchat and Reddit -- to reach new clients and build up your authority and reputation online. Find out which platforms resonate most with your goals and interests, and how to use them strategically and consistently.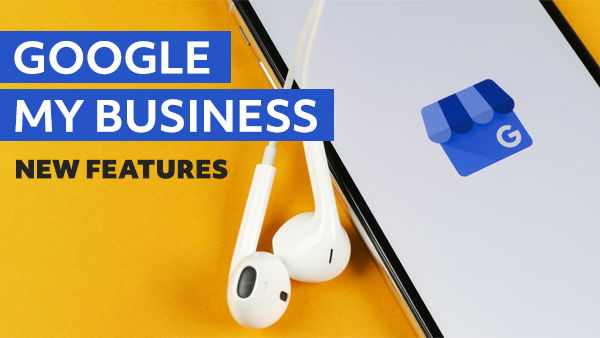 New Google My Business Features for the New Year
Your local SEO strategy shouldn't be static, because Google is always changing. 2020 brings with it a host of changes to Google My Business that will directly impact your firm's profile and rankings on search results. Don't let your profile stay stuck in the past and buried beneath your competitors. Read on to discover how to optimize your Google My Business profile to bring in more clients this year.
---
Cristina Fríes is a MA in English/Creative Writing from UC Davis (2019), and is a legal marketing strategist and content developer for CLM. Her interests include creating compelling marketing content, writing books, and traveling the world.