It's time for another roundup of good reads from around the web.
Will Repeatedly Searching & Clicking My Site Increase Rankings?
Tony Wright at Search Engine Journal dives into a popular belief that rankings can be influenced by clicking on your website. Is it fact or fiction?
The Controversial Link-Building Practice That Google Will Not Penalize Your Law Firm for Using
In this article, Tony Chiaramonte dives into a link building practice that could be wildly successful without any fear of punishment from Google. But is Google the final judge?
Are More Words Always Better?
The developers of the Conductor WordPress Plugin dive into the debate on the ideal length of web content. Is "average" length the same as "ideal" length?
In case you missed it:
Google My Business has a new attribute for lawyers
Four attributes were released but only one applies to most law firms; Online Appointments. Are you taking advantage of this new feature?
---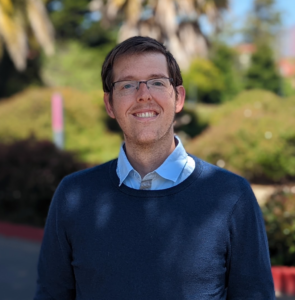 Jason Bland is a Co-Founder of Custom Legal Marketing. He focuses on strategies for law firms in highly competitive markets. He's a contributor on Forbes.com, is a member of the Forbes Agency Council, Young Entrepreneurs Council, and has been quoted in Inc. Magazine, Business Journals, Above the Law, and many other publications.