Google had shifted most of their Google My Business Resources to ensuring that listings had up-to-date resources to help businesses communicate with their clients during COVID-19 shutdowns. During this time, we advised our clients to not reach out to their clients and request reviews since there was no certainty that those reviews would be posted.
Over the last 3 weeks, we have seen pre-shutdown reviews get posted to law firms' Google My Business listings and we have seen new reviews go live in a relatively short period of time (within 1-2 days).

Based on these events, we are encouraging all law firms to startup their review generation efforts.
To help you get started, Custom Legal Marketing has some resources that can help:
How Lawyers Get Client Reviews.
This guide walks you through the process of earning 5-star reviews on Google My Business and other platforms.
Is Your Law Firm Missing Out On These 5 Awesome Google My Business Features?
Do not get left behind by more advanced competitors. Make sure your law firm is taking advantage of these 5 Google My Business features.
How to Ask a Client for a Review.
Good things sometimes come to those who wait but good reviews come to lawyers that ask. If you want those stars, you have to ask for them and we have a guide on how to ask without jeopardizing your reputation.
Want to take your local SEO to the next level? Make an appointment with a law firm marketing expert at Custom Legal Marketing today.
---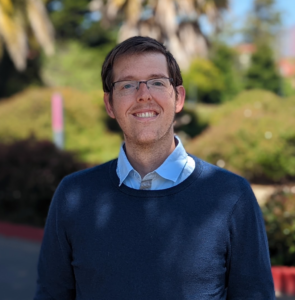 Jason Bland is a Co-Founder of Custom Legal Marketing. He focuses on strategies for law firms in highly competitive markets. He's a contributor on Forbes.com, is a member of the Forbes Agency Council, Young Entrepreneurs Council, and has been quoted in Inc. Magazine, Business Journals, Above the Law, and many other publications.